Tractor, Pickup & Semi Pulling
Outlaw Pulling Series has several classes to offer your event. We can put a show together for any budget. We offer a Light Hot Farm and a Hot Farm 466 Tractor classes, a Street Diesel, an Unlimited Street Diesel, and a 2.6 Smooth Bore Pickup classes, and a Street and NY Mafia Semi classes. Please feel free to contact us with any questions.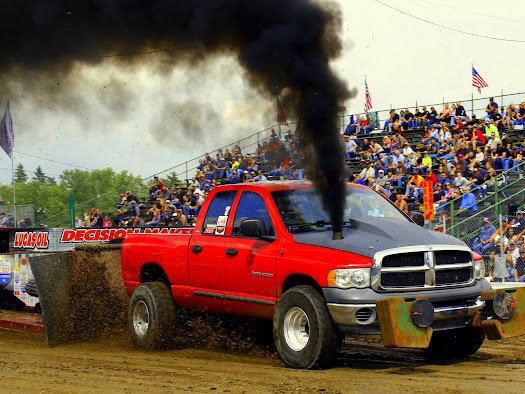 Our 2022 Points Champions
Randy Jones with Flirting with Disater
"Light Hot Farm Tractors"
Steven Rector with Problem Child
Greg Graham with Survivor